Offers
Sign up for our VIP Newsletter to be the first to know about exclusive offers, new product launches, and exciting upcoming events, as well as educational information about Native American history, culture, and art.

Current and Upcoming Offers:



For a limited time, take an additional 20% off all of our t-shirts on sale, including our swoops. Sale prices start at just $20 (which means $16 for you!). Use promo code SALE at checkout to receive the discount. Limited quantities and sizes. Offer cannot be used retroactively. Offer cannot be used with Gift Certificates. Offer expires Sept 20. Click here to shop the options now!


Get three of our popular Bright Leaves Necklaces ($60 ea.) for $135. Use promo code BRIGHT at checkout. Offer expires Sept 30. Cannot be used with Gift Certificates or combined with other offers. Click here to shop now.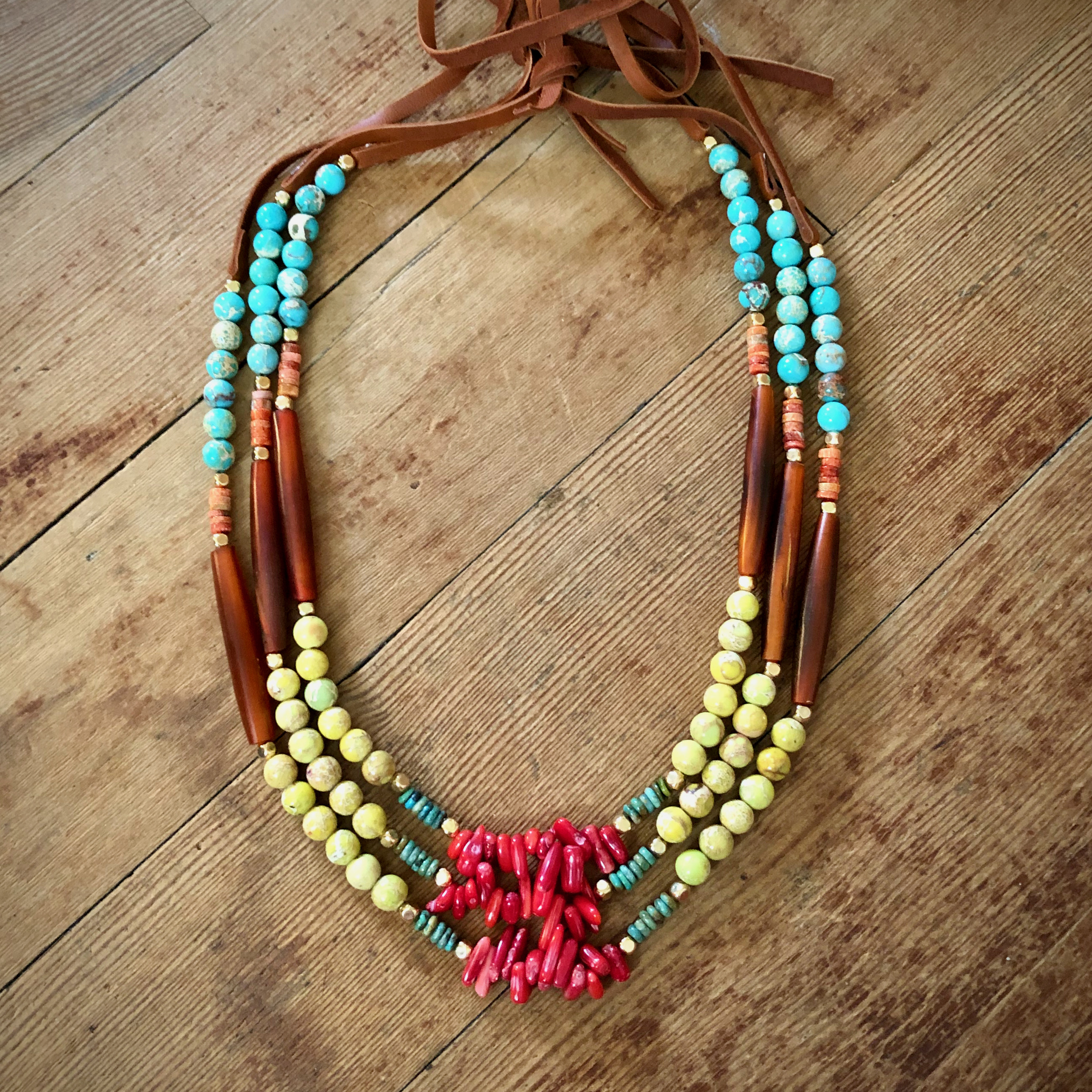 NOTE: Only one promo code allowed per order. Check out our SALE category at this link for more great deals.